Guardian - Nature Collection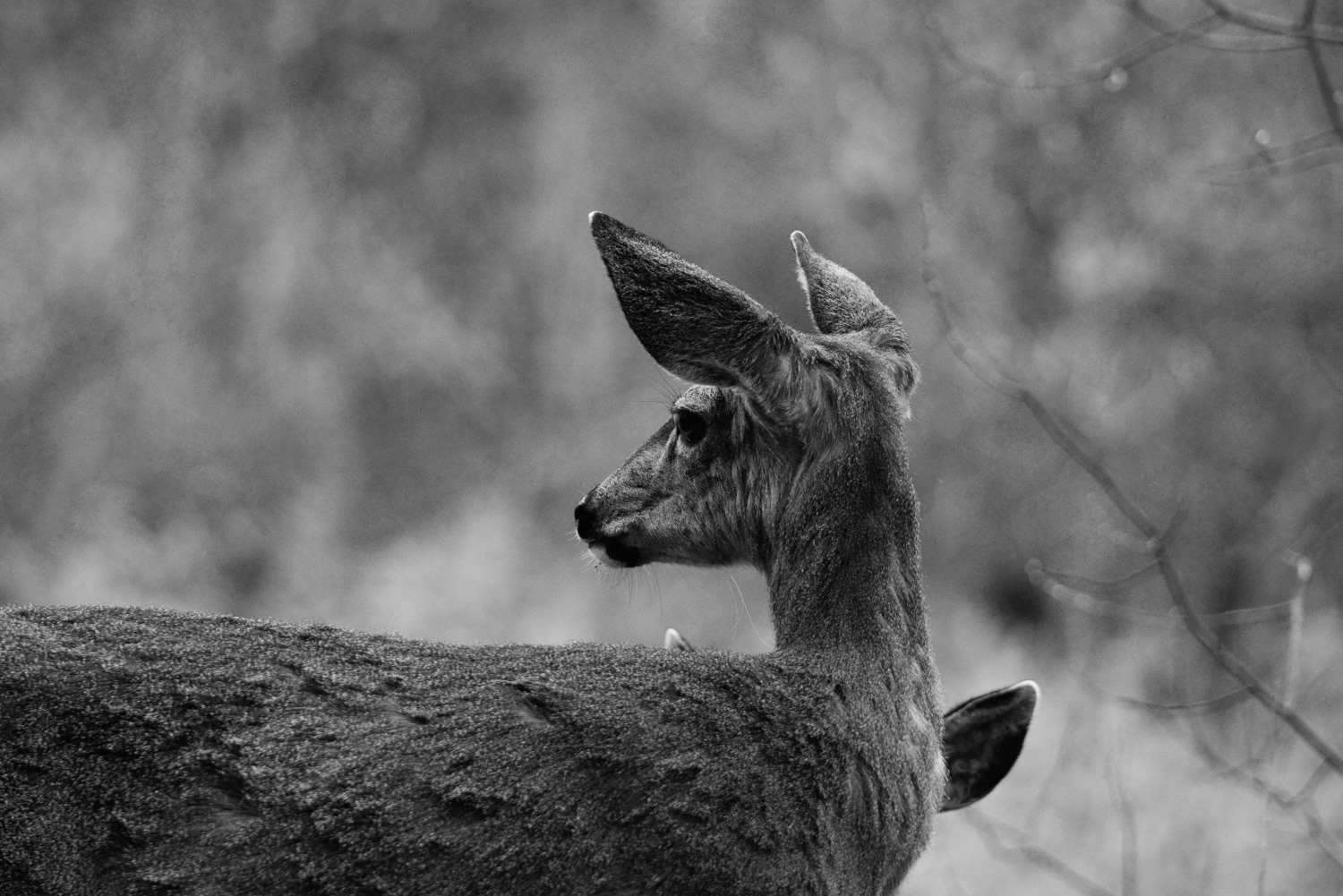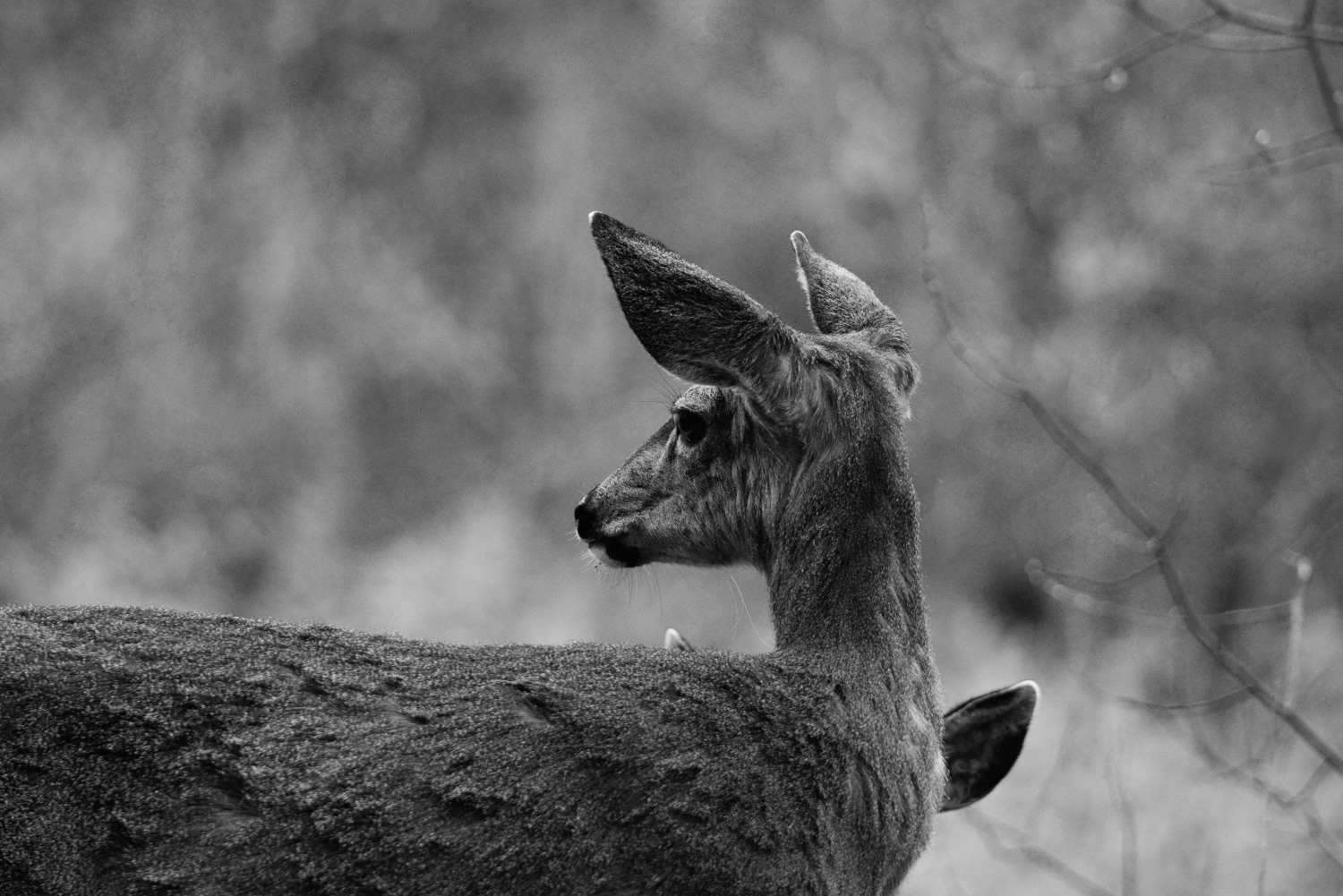 Guardian - Nature Collection
//please click on the thumbnail to the left to see photo in its true dimensions//
An early morning moment enjoyed in the forest along Canyon Creek in the Trinity Alps, this mother and her shy fawn allowed me several minutes of photographing before they went on her way. She was trusting, yet always kept herself in between me and her babies, as any good mother would.
All prints are printed on Archival photo paper and shipped within 2-4 business days.
All Canvas wraps are wrapped on a 1.5" frame and are archival. Canvas wraps ship within 3-5 business days.
Shipping is Free for all U.S. Orders, and is Standard USPS and will take 5-10 days to arrive.
Shipping to International Destinations will arrive in 1-4 weeks. Customers are responsible for any customs fees that may occur when receiving their order.
This photo is a part of my Nature Collection. 5% of profits from this collection are donated directly to Stewards of the Coast and Redwoods, a local non -profit here in Sonoma County. "Our vision is to be the link between people and their parks. We provide the public with opportunities for personal inspiration, satisfaction and nurturing of spirit and intellect through environmental stewardship programs." Also, at the end of every year 10% of profits made by VEO Studios are donated directly to Preemptive Love Coalition. Thanks for supporting these outstanding organizations as well as the work and vision of VEO Studio!